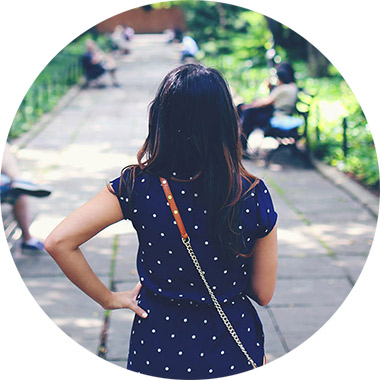 Hi, my name is Emily, I'm married to Matt and we live in York with our two young children, Sophia and Oscar.
I trained in counselling at university and went on to work part time for my church as the Administrator and currently as the Pastoral Coordinator. I also volunteer for a pregnancy crisis service as an advisor.
I am passionate to see people being all they can be, realising their full potential and being encouraged to live out the plan God has set for them.
The heart of this blog is that we would together:
know and love Jesus more
be shaped and changed by better self awareness and godly insight
be reading God's word to hear him speak and guide
have a better sense of community built on trust and love
be speaking good about, and encouraging one another, not bringing each other down
be looking towards wholeness, restoration and freedom from all that holds us back
You are so welcome to join me on this journey and I pray that it can be helpful and encouraging for you x